Every bride wants to look beautiful on her wedding day. Finding the best wedding dress is the most important component of making this dream come true. There are a few key things you can do to make sure you are finding one of the best wedding dresses. Read on below to help make your bride look stunning on her special day.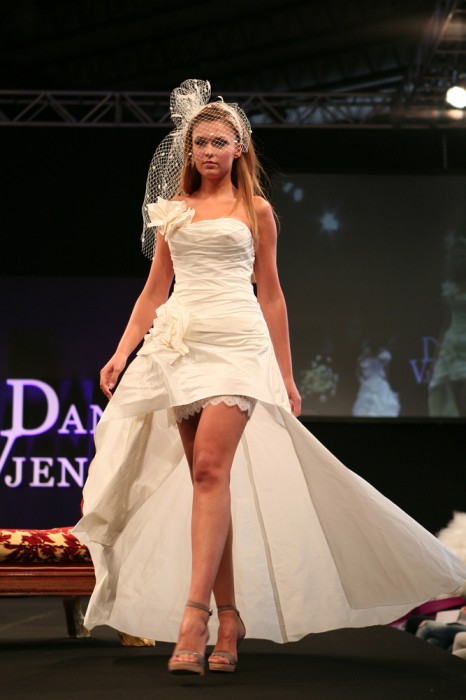 Fit
Finding the correct fit is one of the most important ways to find the best dress for you. Decide if you need a hourglass, triangle, inverted triangle, or rectangle wedding dress. Each of these wedding dress cuts flatter a certain body type. For example, an hourglass cut works for women with matching shoulders and hips and a well defined waist. The triangle cut works for women with hips that are wider than their shoulders. An inverted triangle cut works for women with shoulders wider than their hips. Finally, a rectangle cut works for women that have shoulders, hips, and a waist all in a similar size.

Shapers
To make sure you wedding dress flatters your fit, you should invest in a shaper to wear underneath your dress. This will make sure the proper cut of your wedding dress stands out. It will help support, smooth, and shape your body into its best form. The best wedding dresses always have a great shaper underneath all of that outer material.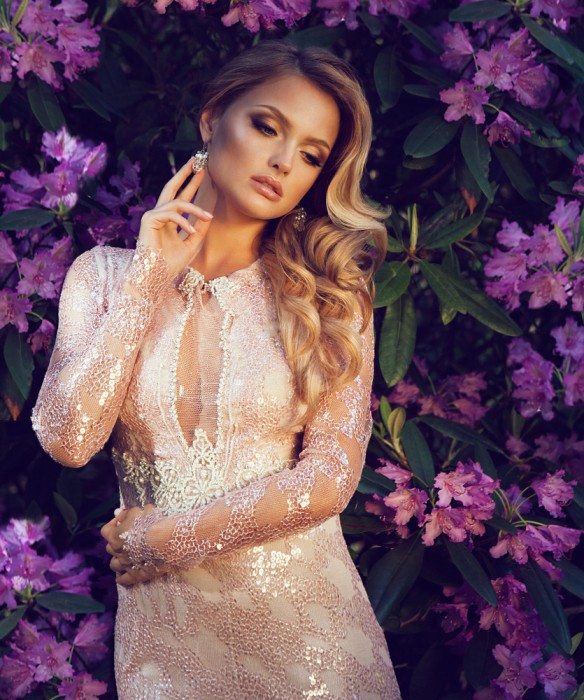 Details
The best wedding dresses have all of the correct details. Details vary from bride to bride. You need to find the best details to compliment your personality and the theme of your wedding. Some of these wedding dress details include the presence of lace, the length of the neckline, the length of the skirt, the design of the back of the dress, the presence of trains or bustles, veils, and even the color selection for those wishing to be daring. The best wedding dresses will match all of these items with current styles, the bride's personality, and the wedding theme.

Lots of thought go into finding the perfect wedding dress. Do your research, and your bride will look amazing on her special day.
Signed model release filed with Shutterstock, Inc