Fall fashion looks are sassy and retro this year. An alluring mix of colorful prints, leathers and furs and both strong and soft shapes are enticing and exciting. Let's look at the hottest trends and best fall fashion looks for 2014.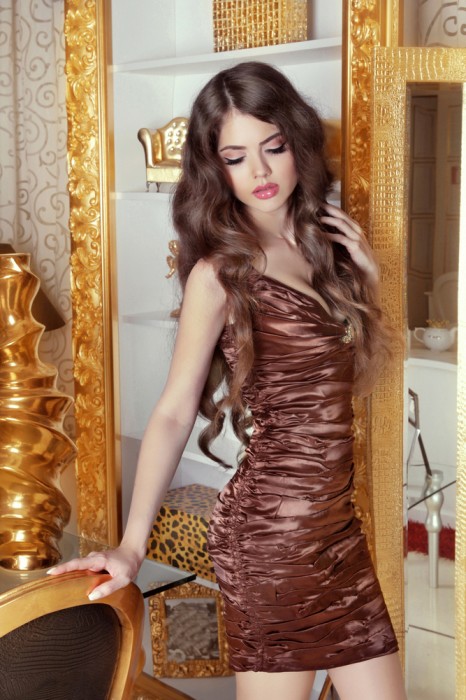 When the weather turns cool, who doesn't want to wrap up in a gorgeous warm coat? The best fall fashion looks for outerwear are oversized, unstructured and relaxed. The trend is comfortable like a robe, but with bold details. Many New York Fashion Week designers showed coats with huge shawl collars, hoods and long wrap-styles tied with belts. This year the colors are warm in cognac and paprika, cool in graphite and moss and bright in cobalt and goldenrod. The black and white trend is as hot now as it was over the summer. Wools, shearling and smooth leathers, fur (even long, shaggy Muppet fur) are in vogue this season.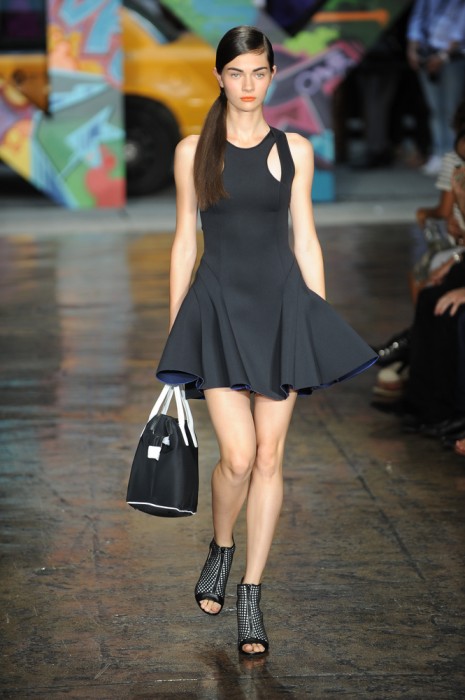 The 60's influence is also very popular and mini dresses are back. These A-line dresses in mod minimalism or psychedelic prints will be especially fun to wear. Look for designs in primary colors and strong geometric shapes. Vibrant, almost neon colors and swirling stripes will grace others. But not all of the new fall dresses are short; some are long and graceful falling close to the ankles in neutral colored loose flowing fabrics. For special occasions there are romantic gowns inspired by fairy tales in chiffon and lace, some embellished with embroidery or beading.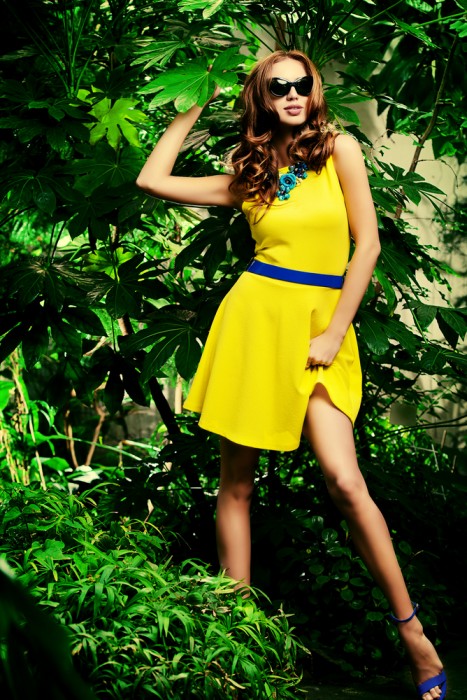 Over the knee and ankle boots are two more fashion looks that are here to stay. Many fall fashion collections include one or both. Pair thigh-high black leather boots with shorter dresses and ankle boots in jewel tones with longer skirts. And most surprisingly, tennis shoes in vivid colors like flaming red and yellow are popular this fall. While some of the new looks are only for the very brave, many are quite wearable for everyday. Overall, this fall should be a fun and fashionable one in eye-catching colors and bold, but comfortable styles.
Signed model release filed with Shutterstock, Inc