When you have a lot of time, makeup is a breeze. But when you're running late for work or an event, it can be hard to know what to do first. Fortunately, we have the top 3 make up tips for when you're short on time but still want to look fabulous!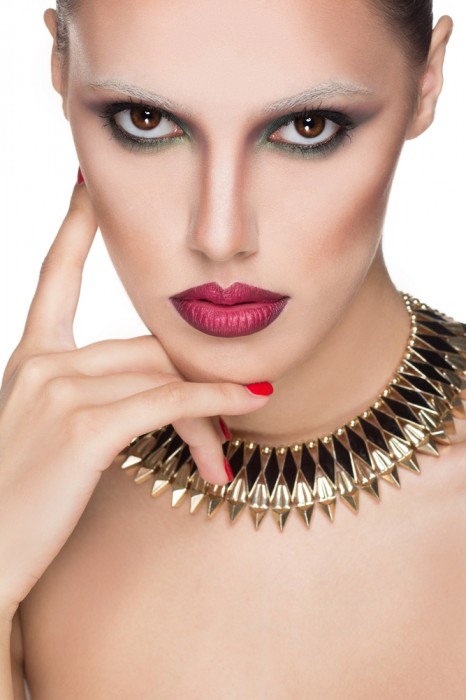 Cover under eye circles and blemishes
Find a concealer stick that perfectly matches your skin tone. Run a bit of it under each eye, and dab some on any blemishes or scars. Lightly tap around the concealer with your fingertips to blend it into the rest of your skin. This will give you a fresher, more awake look for the day.

Fill and shape eyebrows

Your eyebrows are probably the more important feature on your face. If you have a gorgeous face but oddly shaped or uneven eyebrows, your whole look can be thrown off. Make sure to take the time to brush your brows, pluck any obviously stray or uneven hairs and fill in sparse spots with a brow brush or powder.

Add a pop of color

If you often find yourself running out of time when doing your makeup, purchase a cheek and lip stick. This little makeup gem can be used on both your cheeks and your lips. Choose a color that is not too overpowering and that can be worn for day or night looks. Dab a bit on your cheeks, and blend it in before applying it to your lips.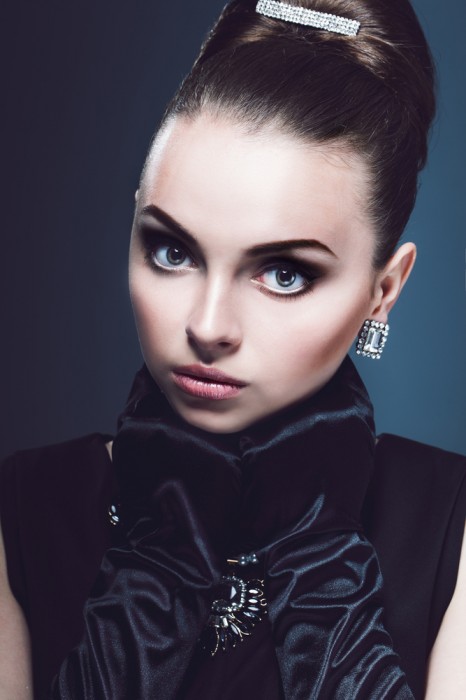 These make up tips are the bare minimum for days when you're running behind. When you have more time, you can play up your eyes with eyeliner and mascara and add a bronzer on your cheeks for extra contouring and color. Finally, it's also a good idea to have a basic makeup kit in your purse at all times. If you ever have to do a quick application in the ladies' room, you'll have everything you need right there with you!
Signed model release filed with Shutterstock, Inc