You know that you need to book a ceremony in order to exchange your nuptial vows, but you also realize the importance of a wedding reception where all of your family members can gather to dance, eat, drink and rejoice in honor of your marriage. If you are having the ceremony at a house of worship or another outside venue, you should book that first.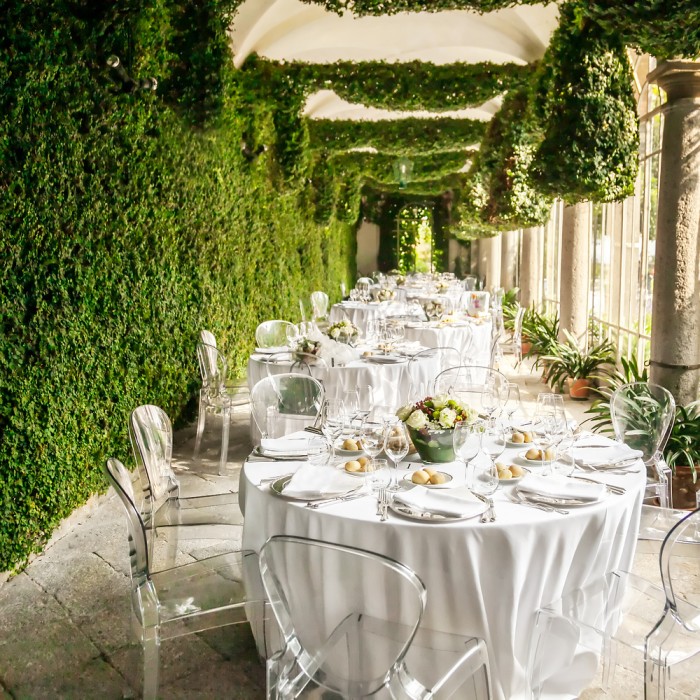 You'll also need to consider whether the desired reception space is open on the day your faith or culture mandates your wedding ceremony to be held on. Reception spaces often have a bit more availability if you book far enough in-advance.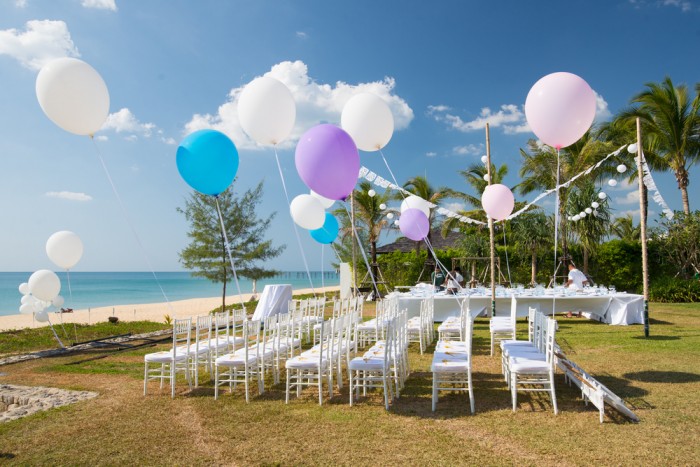 The time at which you should book depends upon your location. In heavily suburban and urban areas, receptions may need to be booked 18 to 24 months in-advance to secure a date whereas booking a few months before in a very rural area may be just fine. When the reception hall does not include food in the package, you must be sure to work with a caterer as well. At your wedding reception, you may want to have all vegetarian food or bring in entrees from a certain cultural background. Before booking any particular vendor, make sure they are able to acquiesce to these needs. Depending upon the reception space, you may wish to add more décor. Uplighting is a technique that has become popular in recent years to give a glow of color to the room. You could also drape stunning tablecloths and napkins on the tables or add beautiful flowers to the middle of the table.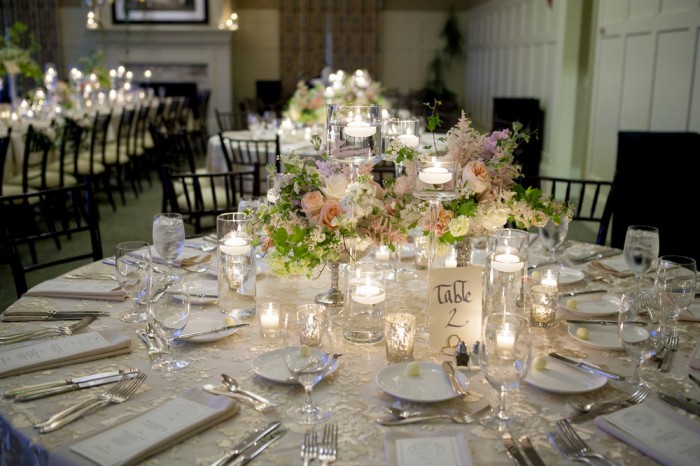 Entertainment during a reception is important too. Many people hire either a DJ or a band to play tunes during the course of the reception. You might also want to look into a live singer, photo booth, comedian or magician to add extra special touches of your personality. Above all else, find modes of entertainment that will keep your guests smiling and reflect the personality of you and your new spouse.