Since summer is a popular wedding season, many couples are attracted to the idea of getting married on the beach. However, coming up with unique and creative beach wedding ideas can be a challenge, especially if the couple isn't used to planning events around beachfront areas. Therefore, here are a few ways to make your wedding the most memorable one on the beach this summer.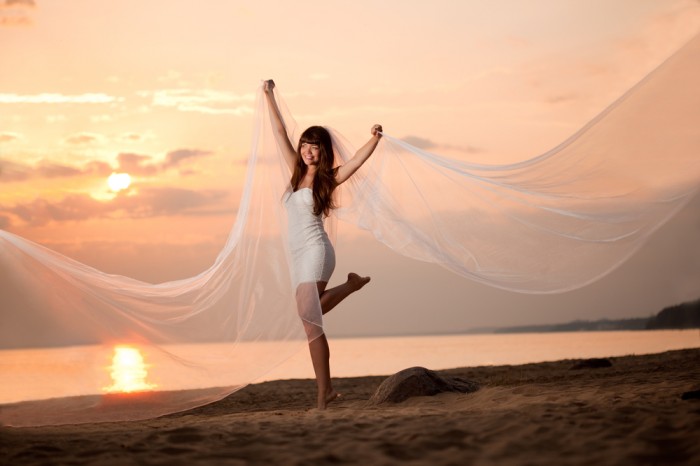 Hawaiian Garden Party

A Hawaiian luau might seem like one of the most overused beach wedding ideas out there. However, it doesn't have to be if the bride and groom add their own personal touches. For example, while many couples focus a luau theme on the food, your beach wedding could be focused on Hawaiian flowers and seasonal summer blossoms. Try decking your platform with orchids, pink fringe blossoms, and varieties of yellow ginger. If you're planning a destination wedding or don't live near Hawaii or a beach, you can order these from an obliging florist. Bamboo sticks are also a popular favorite. Daisy crowns and daisy chains, while not classically Hawaiian, can add a great summery touch. Finally, make your garden party theme complete with the right aromas, using scented candles or natural aromas. Great choices include pineapple, coconut, and ginger, as well as grapefruit, pomegranate, mandarin orange, or lemon.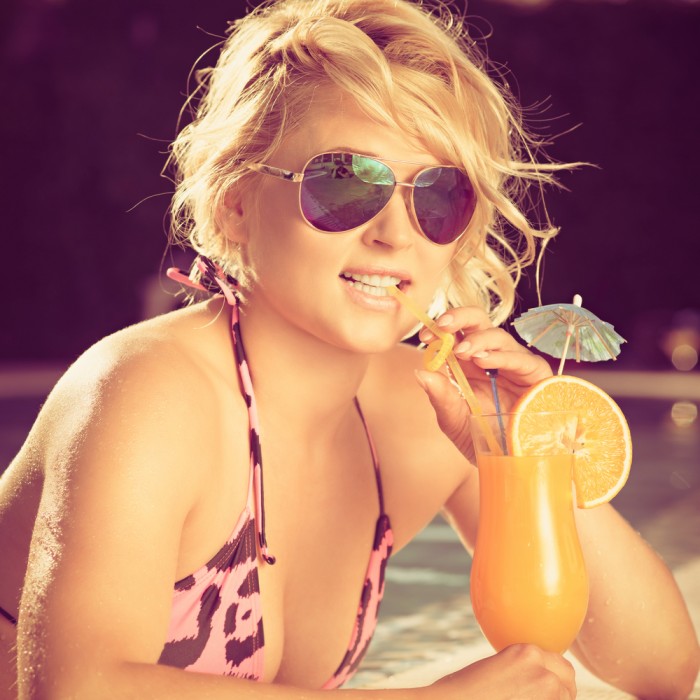 Sand Art Wedding

The Beau Coup wedding blog and Pinterest, as well as other sites, list weddings built around sand art as a popular beach wedding idea. Most of these blogs suggest that the bride, groom, and wedding party do things like putting handprints in the sand or writing initials and romantic messages. To add to that, plan for your wedding party to change into casual clothes after the ceremony. Then, suggest that everyone build sandcastles together or make sand sculptures. This can be turned into a competition or not, depending on your preference. Food coloring is a quick and easy way to make multicolored sand, thus adding a new dimension to your art. The wedding party and guests can also collect shells, sand dollars, and sea glass to spice up the creations. As a bonus, what the guests collect can also double as wedding favors.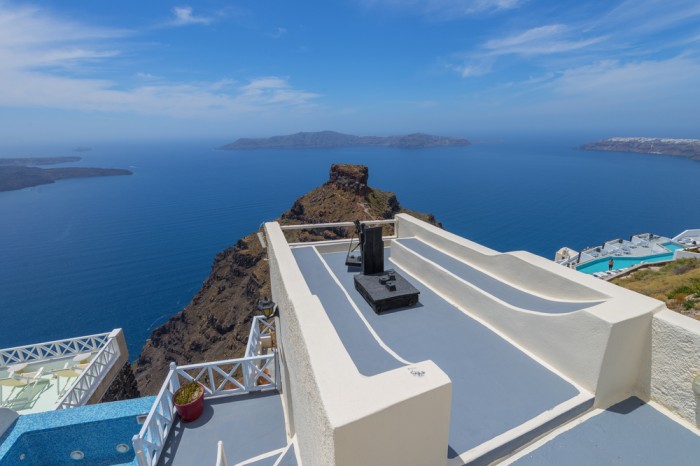 Make a beach wedding unforgettable–have most of it take place in the ocean. The bride and groom can exchange vows in shallow ocean waters and then celebrate by taking a quick underwater dip. Afterward, the wedding party can spend the evening swimming, surfing, waterskiing, or participating in any other water activity the bride and groom have planned. Team games such as Marco Polo are popular favorites as well. In case some guests can't swim, be sure to have a variety of shallow- and deep-end activities available, and don't be afraid to let everyone dry off with a quick volleyball game or sunbathing session.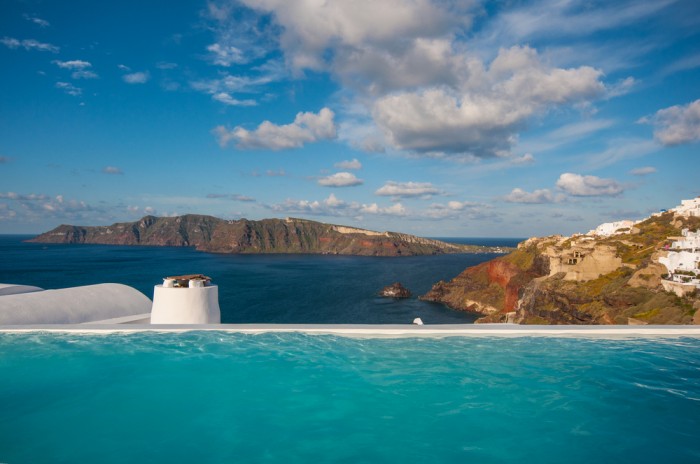 Food Festival

Wedding guests always look forward to a great meal, and the beach is an ideal place to provide one. Salt air has been proven to make people feel hungry, and beachfront views can provide excellent ambience. However, don't get stuck in a rut; just because you're having a beach wedding doesn't mean you need to serve a roast pig and coconut cake. Let your food reflect the type of beach you're marrying on. For example, if you're a New England couple, serve crab, shrimp, or even lobster. If your beach is a California one, go for sushi, kale, or appetizers made with seaweed. Light, airy angel food cakes are often a popular choice for beach weddings. Other summer-themed choices might include orange or lemon cheesecake or a vanilla-frosted confection with rainbow-hued cake. Check out recipes on Pinterest or cooking sites like Taste of Home.
Signed model release filed with Shutterstock, Inc