When planning a wedding, it is important to have a wedding timeline. The timeline will not only keep the bride and groom on their toes, but it will give a set schedule for all of the preparations to be made. Having a wedding day timeline is extremely important when one is renting the wedding place or paying hourly for any other part of the wedding.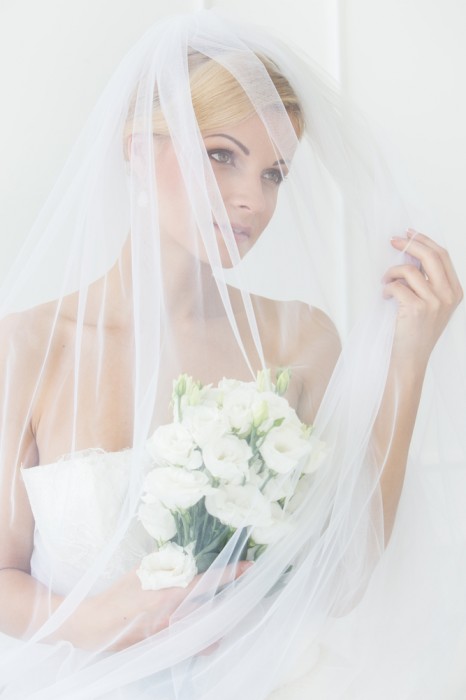 What needs to be Included
The wedding timeline should include everything from waking up in the morning to hopping on the plane headed towards the honeymoon destination. The timeline should include hair, nails, dressing, arrival, departure and anything else that will be included on the wedding day. Some people even choose to have a photographer take pictures on their wedding day, and that could take quite a bit of time.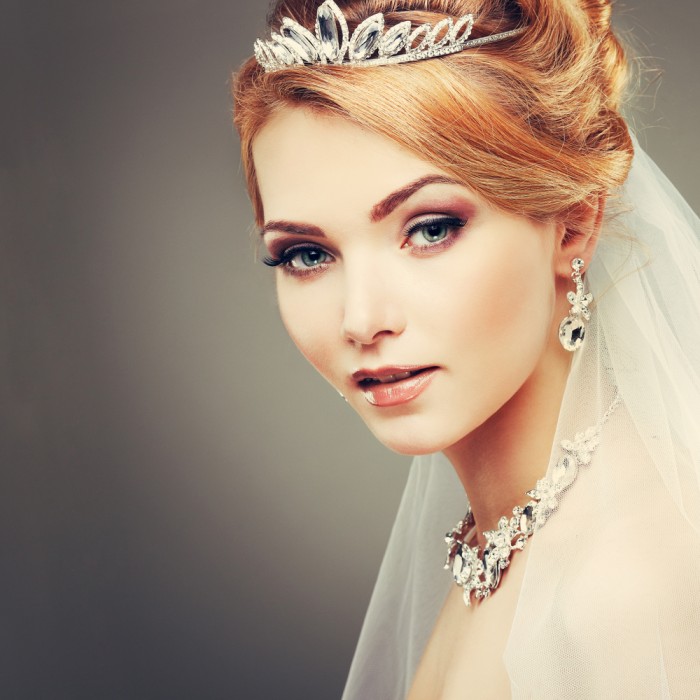 The Groom should be included in the Timeline

Contrary to popular belief, most grooms do not have it all together on their wedding days. Between pre-wedding jitters and trying to meet and greet, the groom has the hardest time keeping to a set schedule. It is important to have a groom's version of the timeline because without one, he may be late to his own wedding. Everyone knows that if the groom is late, the bride is unhappy, and if the bride is unhappy, it makes for a bad day.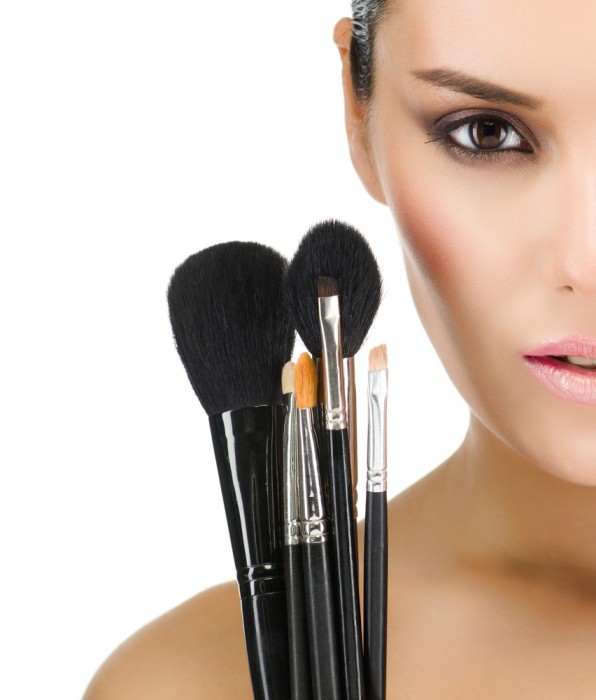 Timelines are important for all occasions, but they are essential when planning a wedding. Due to the extreme nature of the event, more often than not, there will be some sort of set-back. In the event that something unexpected happens, the planner will have a little room for error if there is a timeline in place.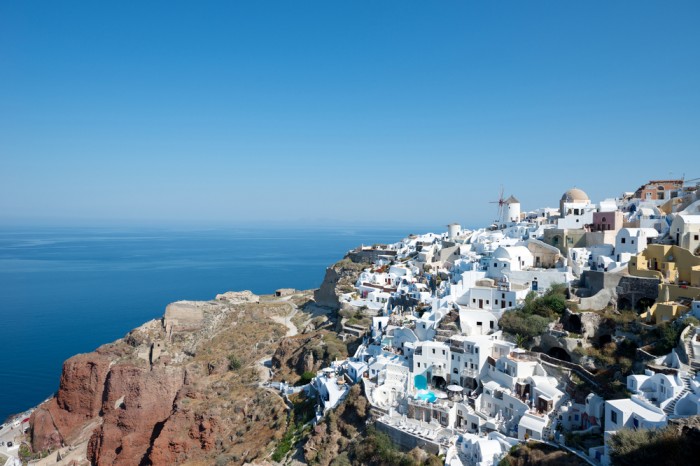 Signed model release filed with Shutterstock, Inc