While your wedding day is one of the most special and intimate days of your life, the activities and events that surround them can come across almost cookie cutter-like. Incorporating unique wedding ideas and thinking outside of the box by including your guests in the process can give you inspiration to plan a day that represents your own unique style and flair.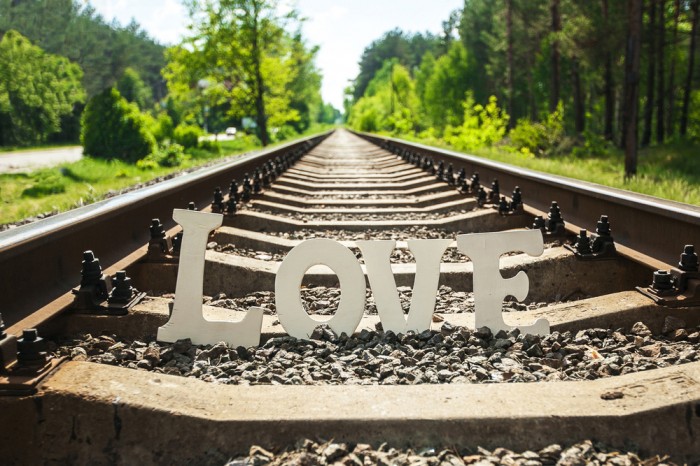 Mix and Match Confetti Bar
Rice, doves and balloons have all been utilized to welcome and congratulate the couple on the beginning of their new life together. A mix and match confetti bar allows your guests to utilize their creative side by choosing which paper goods they would like to shower the new couple with. You can even arrange for the confetti's to match the color of the bridal party.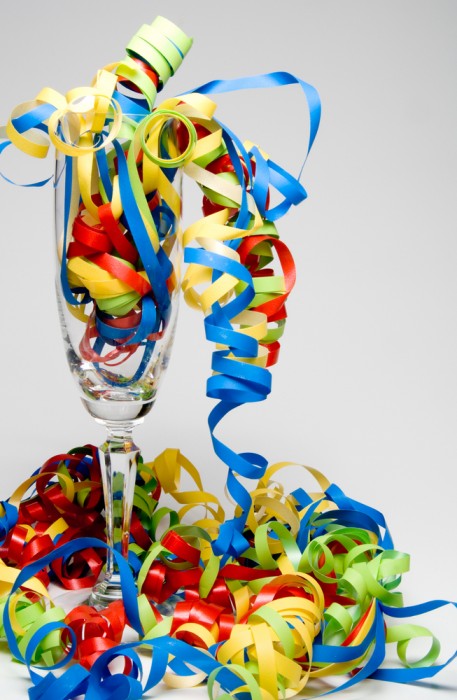 Wedding Invite and Song Requests

Whether you hire a DJ, band or orchestra, it seems that most couples worry about pleasing their guests when it comes time to select music for the reception. In addition to your RSVP reception card, you can include a song request card where guests can place the artist and song that they would like to hear. 

Cocktail Reception

If a formal setting doesn't suit you or your intended's personality, a casual cocktail reception may create a comfortable and fun environment for your special day. By having both the ceremony and cocktail reception together, your guests won't have to travel to various places. With lounge furniture, mixed seating and a heavy array of passed delectable treats, your guests will be impressed with the thought that went into your wedding.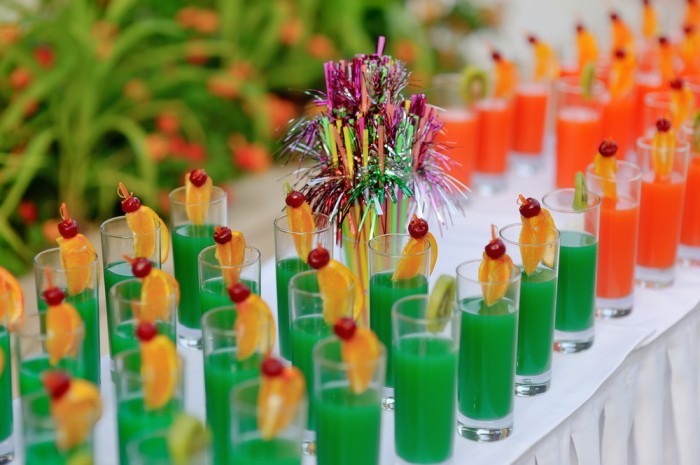 Memorable Keepsakes

Unique wedding ideas may seem challenging to come by when it comes to memorable table decor and keepsakes. Old family wedding photos can be used for table numbers. In addition to personalizing your event, this visual gives your guests a reason to mix from table to table to check out the other various photos. Personalized party favors are another great resource that adds a unique touch. Whether your family specializes in making wine, beer, jam or olive oil, you can make up the bottles ahead of time and label with the date and names of the bride and groom.