Looking at glossy photos of models and actresses walking the red carpet can make you wish you could bring a little glamour into your own style. But how to you translate the glam fashion of Kim Kardashian, Beyonce, and Gisele into a lifestyle that is more about conference calls than it is about photo calls?
A floor-length gown with a thigh-high slit is not exactly work attire for most of us. To bring a bit more glam fashion into your own life, try these few tips: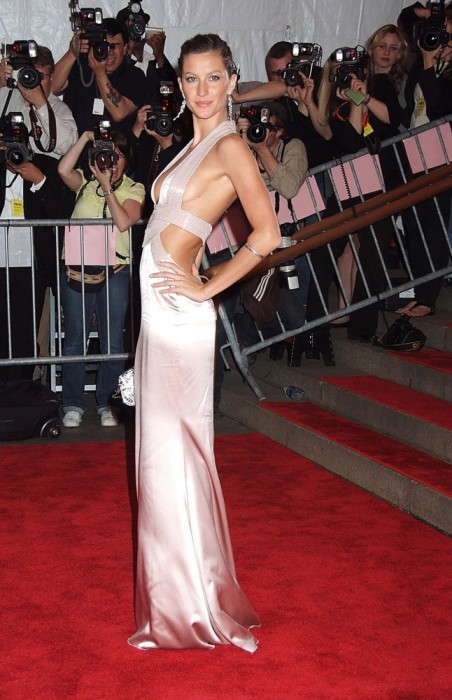 Add Jewel Tones
Pastels are pretty and all, but jewel tones add drama to even the most basic look. For example, try slipping on a silk blouse in deep amethyst under your standard black pantsuit. It will look expensive, even if it isn't. 
If you have a bit of extra cash, spend it on a nice piece that you will be able to wear a few times per week. For example, if you can save fifty dollars from every paycheck, you might be able to afford those Louboutin pumps in just six months. Each time you wear them, you will feel like a model, even if the rest of your ensemble is from T.J. Maxx. 
Depending on your work environment, you may or may not be able to get away with a trendy headband, but you can almost certainly rock a jeweled bracelet or earrings. Try J.Crew for some avant-garde designs within your price range. Okay, if you are an attorney, you still probably cannot wear a jeweled collar into the court-room, but you can stash one in your purse for when you grab a drink after the verdict is read. 

These are just some ideas to bring a touch of glamour into your everyday look. You may not be headed to Cannes or the Hamptons this weekend, but you can add a touch of luxury here and there.