Not to overstate matters, but high heels are basically the perfect shoe. Much like the perfect red lipstick, a pair of high fashion heels have the ability to make you look both put-together and incredibly sexy. Here are some other advantages to rocking the perfect pair of heels: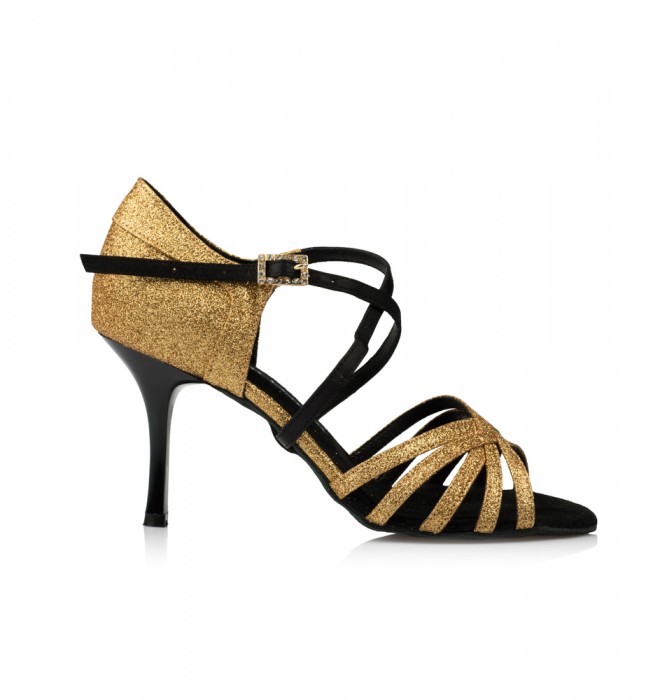 They Lengthen Your Legs
You may have read that the perfect pair of nude pumps can make your legs look a million miles long, but you might have to see it to believe it. Remember that flesh-toned means different things to different complexions, so you might have to experiment with a few colors of fashion heels to achieve maximum results.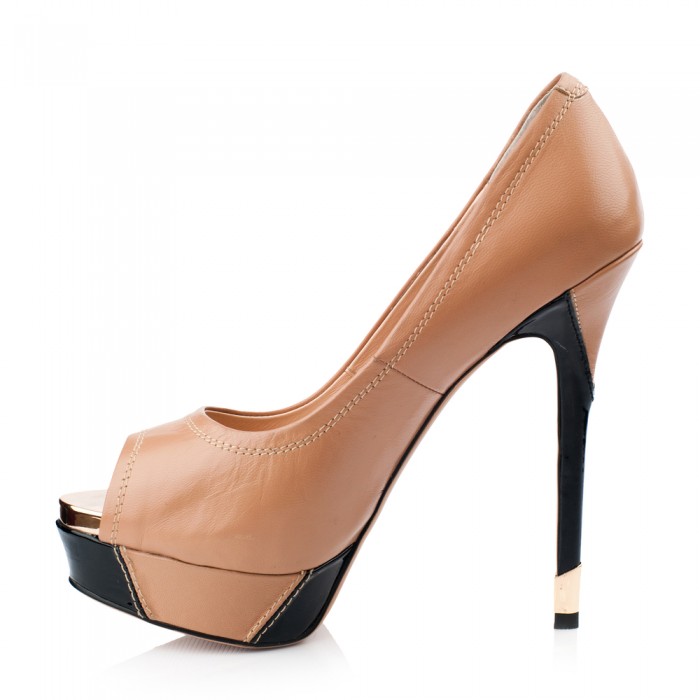 They Exude Sex Appeal – Without Showing Skin
If you want to look more glamorous or feminine at the office, wearing heels is an excellent way to do so and still keep your look work-appropriate. Depending on how conservative your workplace is, you might want to avoid platforms or sky-high fashion heels, but a classic high heel of three or so inches can really look smashing.

They Go With (Almost) Everything
The perfect pair of nude pumps can be worn to the office, to dinner, or out dancing. They go with trousers, a sundress, your favorite cocktail number, or even shorts! They can look ladylike or sexy, depending on the outfit, and they can be worn by anyone from college-age to retirement age. There are a few times to avoid wearing high heels, such as babysitting a toddler or surfing, but those times are few and far between.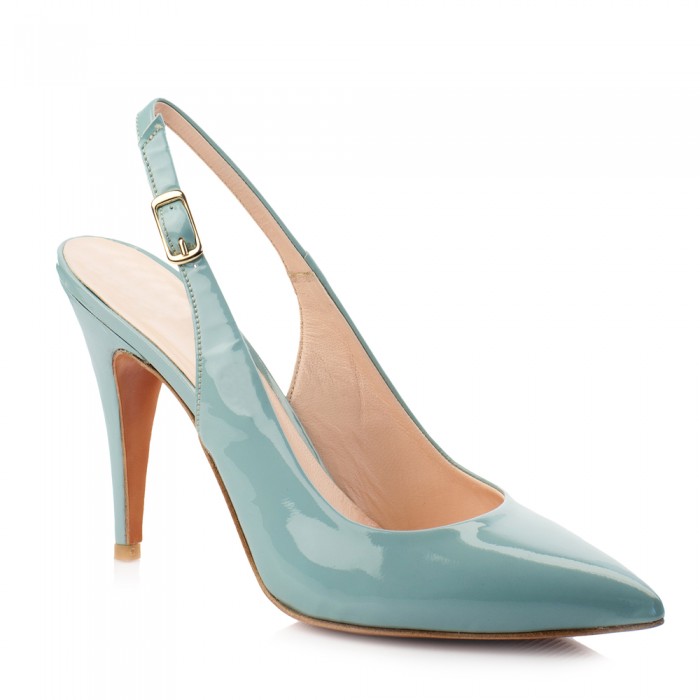 Luckily, great high heels are available at a variety of price points. Check out DSW or Aldo for affordable options. Also, most department stores have seasonal show sales so you can get the best deals on the looks from previous months. Luckily, great heels never go out of style!