Browsing through bridal magazines, you see plenty of looks that you would like to emulate on your big day. Whether your hand has never been too steady when it comes to makeup or you simply want to try something new, keeping a few tips in-mind will help you to charm even the biggest of makeup-skeptics on your wedding day.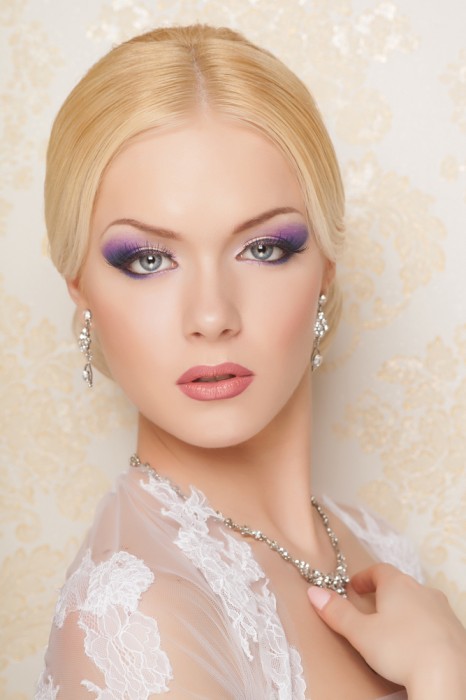 Have a Trial
Whether you are doing your makeup on the big day or you are hiring a professional, a trial is important for wedding makeup looks. Buy all of your products and try them out, or schedule an appointment with your makeup artist. A trial helps you to see what you like and what you don't like. Also, some who are planning to do their own makeup might change their minds after they see what a project it can be. On your wedding day, you might be a little bit nervous, so you definitely want to know how long your makeup will take and add some time to that.
Adding on fake eyelashes, getting airbrushed or trying a more shimmery eyeshadow color are all wedding makeup looks that women try, but you don't want to go too out of the norm. Your wedding day is one where you want to avoid unforeseen troubles as much as possible, and deciding the day before that you want to try a bright new shade of hot pink lipstick or yellow eyeshadow with cat-eye eyeliner is probably not the best idea. You want to feel comfortable and confident with your look, and going too far away from what you are used to can make you second guess everything.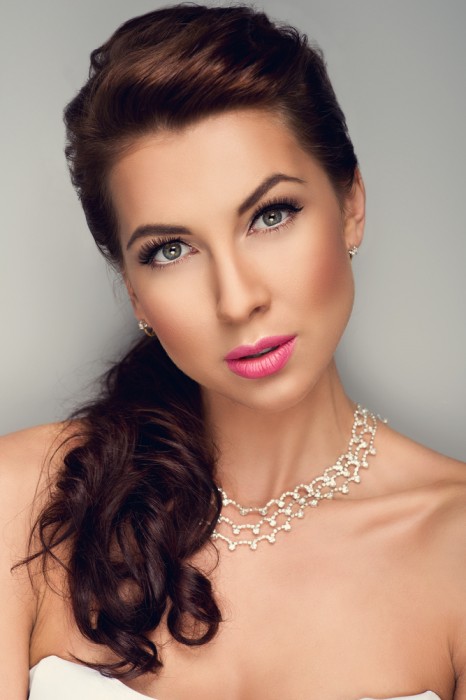 Wearing your makeup with pride and beauty on your wedding day will help you to complete the look you set out to have and will make you even more-so the main focal point of the room.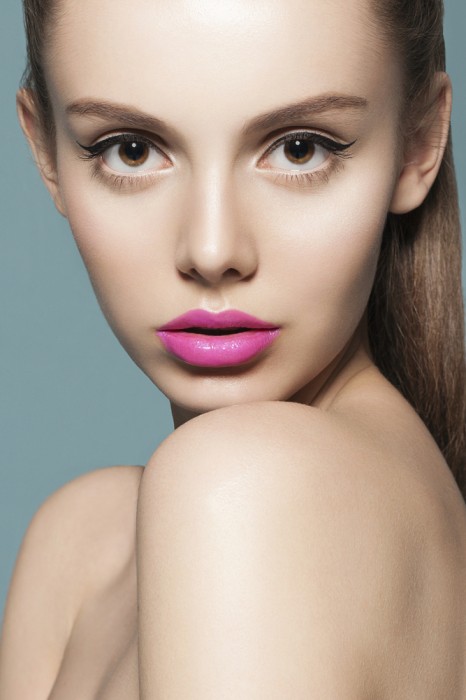 Signed model release filed with Shutterstock, Inc