Beauty hair is not easy to attain, but if you have the right tools, products and hair styling knowledge, you can do it. To start with, make sure you have a quality shampoo, conditioner, hair detangling spray, wide-toothed comb, heat protectant, hair dryer, medium to large barrel curling iron, alligator hair clip, hair spray and finishing serum.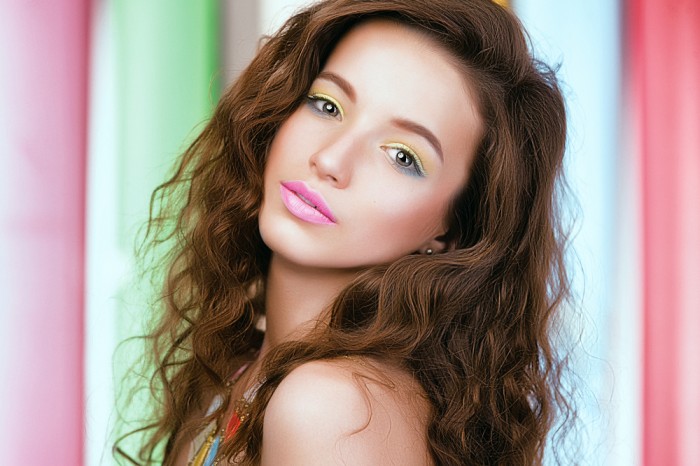 You should have medium to long hair to create this hair style. Start by washing and conditioning your hair. It's best to have clean and moisturized locks to start with. Once you're done in the shower, very gently towel dry your hair with a clean towel. Spray in the detangling spray, and comb out your locks with your wide-toothed comb. Be careful not to pull hair too hard. The detangling spray will help in getting out knots and snags. You're now ready to blow dry your hair in sections. Use your alligator clip to hold up the top layers of your hair, and start with the bottom layers. Always spray a heat protectant spray on your hair before applying heat of any kind.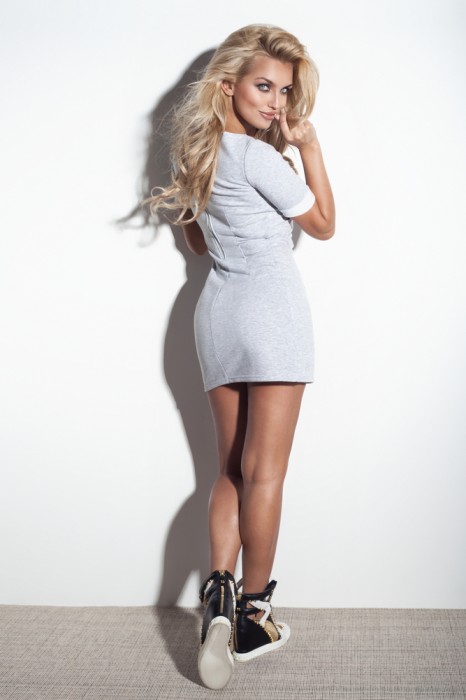 Once you have dry hair, you can begin the styling process. You will be starting again with your bottom layers of hair first, so clip up the top of your hair with your alligator clip. Apply more heat protectant spray, and curl the hair in two inch sections with your curling iron. You'll want to create spiral curls, so start curling each section of hair at the very ends. Clamp the hair ends at the base of the curling iron barrel, and wrap the hair around and upward until your reach your roots. Hold for several seconds. Spray each section with hair spray after it's curled. Work your way to the top of the hair like this, and apply another coat of hair spray to set everything. Fix any spiral curls that are misshapen with your iron, and end the process with a finishing serum for shine. You'll have beauty hair that everyone will be jealous of!
Signed model release filed with Shutterstock, Inc