Beauty pictures are photographs taken of you that show off your looks and style. You can display the pictures in your home, give them to your significant other or use them as gorgeous profile pictures on social media. Before going to your photo shoot, there are a few things you should do to get yourself looking glamorous and beautiful. These are just hints and ideas you can play around with, but get creative with your own ideas too.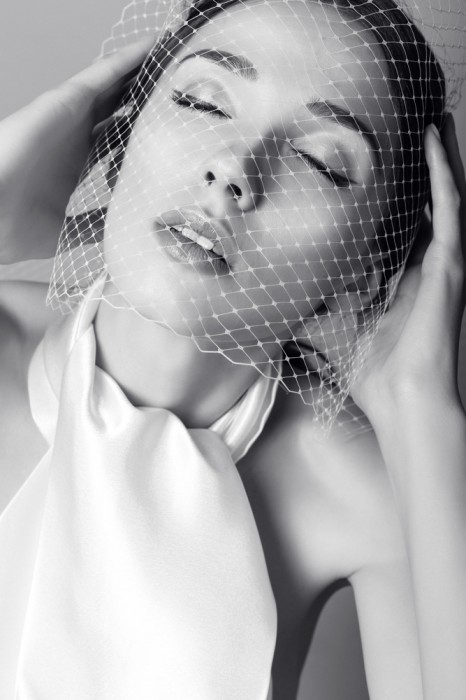 Start by taking a simple shower to get clean. Make sure you shave or wax your underarms, legs and anywhere else where unwanted hair would show. Apply a lotion with a slight sheen so that your skin glistens and sparkles. When doing your hair, use a lot of hair spray to keep everything in place. Hot lights at the photo shoot could make your curls or waves fall out, and hair spray won't be noticeable. Lovely spiral curls look great for beauty photos. When it comes to makeup, more is better in this case. Unless your goal is all natural closeups, try to play up your eyes, brows, cheekbones and lips in a big way. Use darker shades of foundation to add contouring, and make sure to use color on your cheeks and lips. In terms of fashion, choose outfits that flatter your figure. Bring several different changes of clothes, and consult with your photographer about what will look best in the pictures.

Finally, consider adding some fun accessories or props to your beauty pictures. For example, you might want to be photographed holding a rose or reading a book in a comfortable chair. If you have a dog or a cat, you can bring them too. You can always talk to your photographer about other fun ideas. Remember to be open to new concepts before going to your photo shoot, and be prepared with the beauty advice listed above. Most of all, have confidence. Everyone looks better when they feel confident on the inside.
Signed model release filed with Shutterstock, Inc