Wedding rituals have undoubtedly changed drastically over the years. To say that the dress designers have been able to think outside the norm and create show stopping styles would be an understatement. It is agreed that brides should have unique wedding dresses that express their individual styles as well as stun onlookers as they walk down the aisle. This includes styles that some may say are downright risque.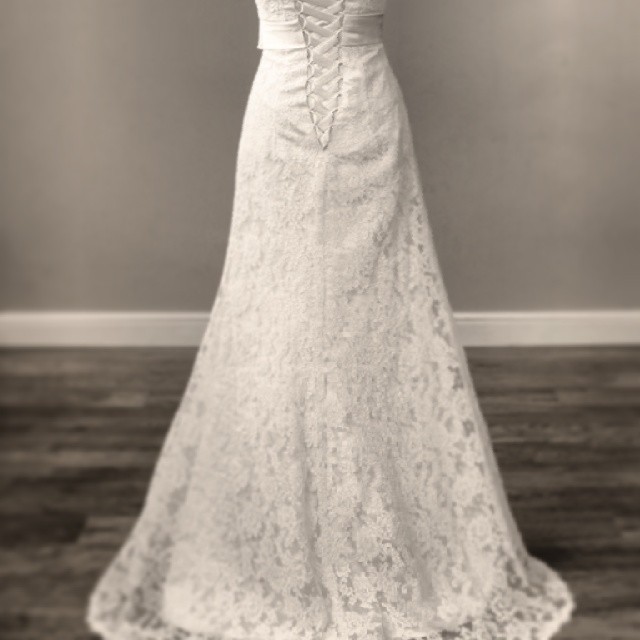 Photo
Racy Lace
Lace designs can be either naughty or nice. It is not uncommon to see a lace overlay during this special occasion. However, there are now many lace designs that do not have underlying fabric for modesty concerns. In fact, there are some Brazilian inspired dresses that have sheer lace corset tops that leave very little to the imagination. This could be a plus for husband-to-be but be a blushing situation for the rest of the guests.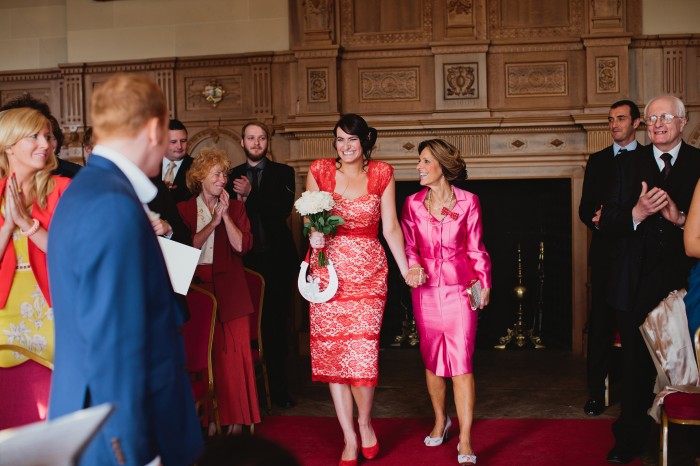 Photo
Crazy Colors

Brides no longer have to choose between white and shades of off-white as the only options for the wedding dress. Most will agree that whoever did away with that rule should be honored. Today, wedding gowns come in a vast array of colors. Some of the most popular ones are red, black, and taupe. If your dream is not that bold, you can compromise by using a traditional white dress with a colored sash or appliques instead.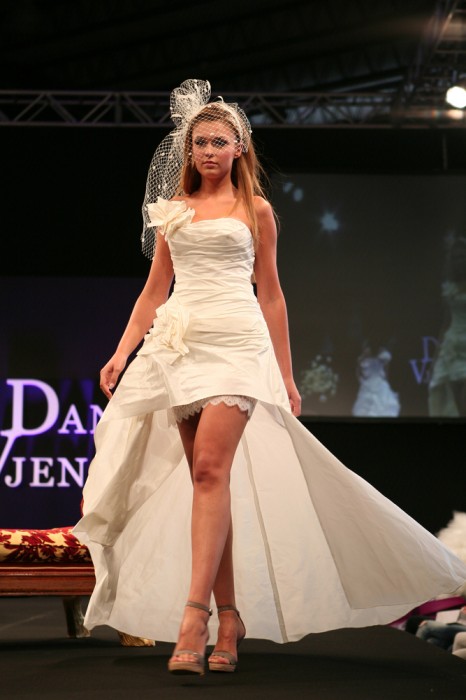 Signed model release filed with Shutterstock, Inc
Skin Is In

It is popular for the bride's gown to have a low cut area showing parts of her back or cleavage. But, modern gowns have taken it to a new level. Unique wedding dresses for the second-time-around brides generally have more liberty with their amount of modesty anyway. So, why not prove to your audience that you still 'have it' by showing a little more skin. Thigh high splits are one way to go. Strategically placed cut outs such as at the waistline are another.

No matter what you are planning for your special day ensure that you are making the statement that properly expresses your love in the way that only you can. A wedding may only last for a day, but the memories last for a lifetime.