If you want to express your sense of individuality and style via your hands, then it might be a smart idea to work on getting glamour nails. You can achieve these kinds of nails all by yourself or by visiting the salon.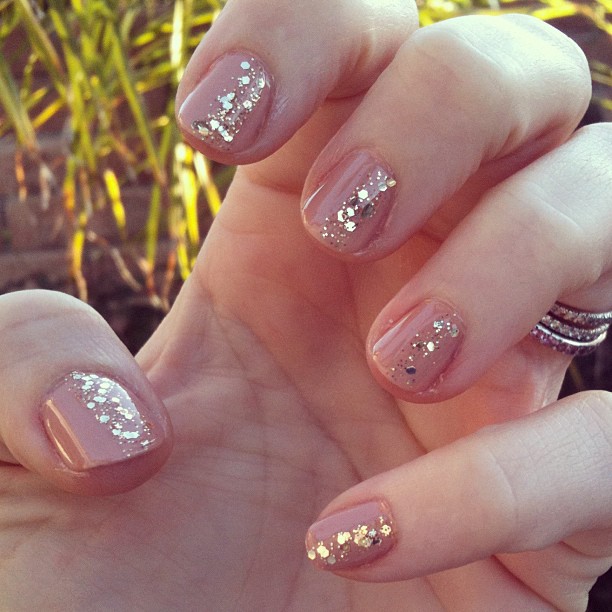 Photo
Nail art can be a brilliant way to showcase your gorgeous nails. When you get nail art, you can adorn your nails with fun and eye-catching elements such as glitter, sequins, tiny stickers, nail charms and rhinestones. Many people refer to these kinds of nails as "3D nails." When manicurists work on nail art for their customers, they typically employ components like acrylics, nail gel, nail varnish, nail files and nail dotters, to specify a couple key examples.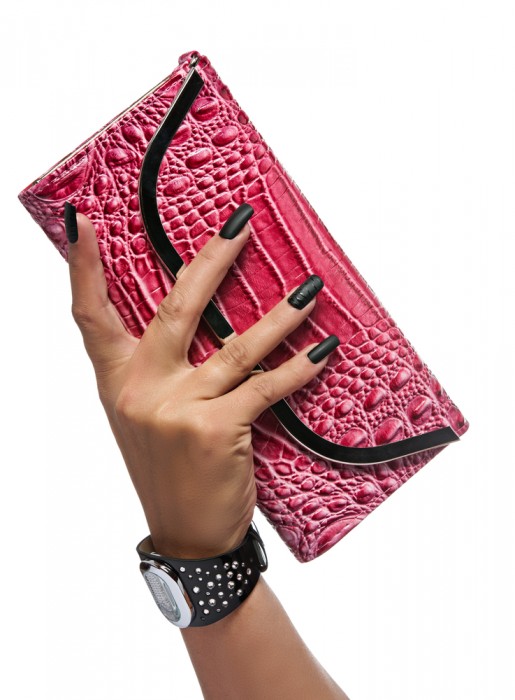 If you opt for nail art, you have many fun choices to consider. If you want to give your nails a surface that's reminiscent of the smooth sand on a beach, you can use tiny microbeads that are indeed reminiscent of soft sands. It's important for manicurists to put the microbeads on the nails prior to the nail polish drying.

Glam nails in no way always have to involve elaborate nail art or 3D pieces, however. If you want your nails to have a glamorous appearance, you can do so in a markedly more subtle and minimalistic way, too. If you're going for glam nails that are elegant and stylish, for example, then you might want to consider a variation of the French tip. If you go for a black tip rather than a white tip, you can achieve a glam look that's comfortable and relatively easy to maintain. Color fade-outs can also be highly effective for "glamming up" the nails. If your nail polish fades from a specific color to yet another, it can give your nails a fashionable yet somewhat straightforward and simple look. To introduce some extra pizzazz to your fade-out nails, add a small design — think tiny pale hearts.