Streetwear fashion works to embrace the grunge look of the '90s for an urban style that breaks all of the rules. The jewelry that is used to dress up the fashion trend is often heavy and bold for a style that isn't afraid of being dramatic. To embrace streetwear fashion and have a bit of edge, there are a few jewelry pieces that make for must-haves.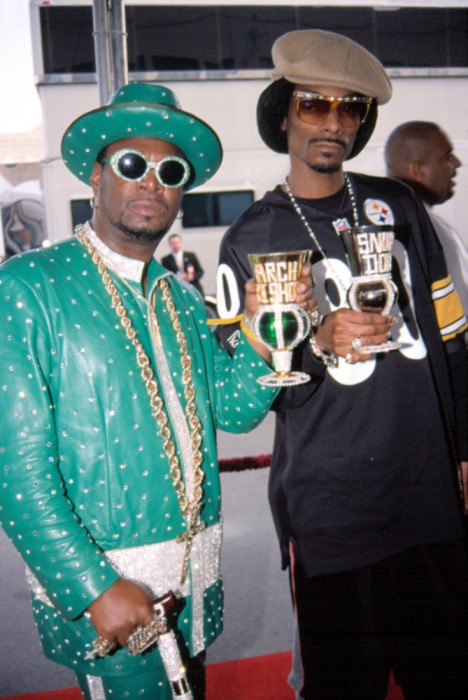 Everett Collection / Shutterstock.com
Gold chains are seen on both men and women, whether dressing up a holey tee with a single gold chain or layering a bunch of them on top of one another with a fitted dress. Women tend to use shorter necklaces close to the neck with one or two personalized pieces that may have their name stamped on it.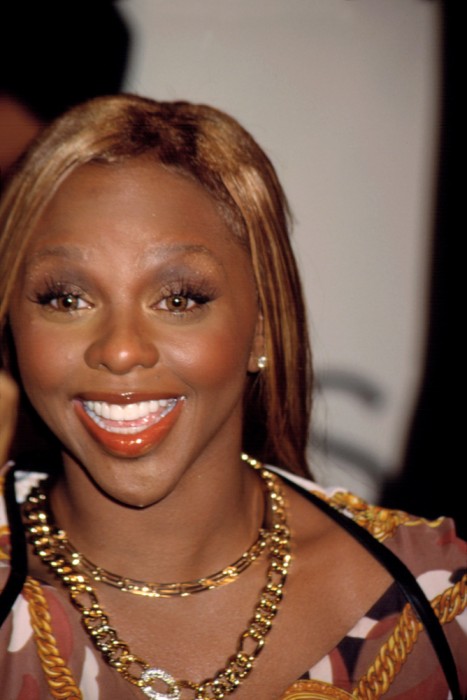 Everett Collection / Shutterstock.com

Mid-finger rings that dress up the hands make for great eye candy that allows girls to look tough and in charge. Opt for different sizes and shapes, which will make for an eclectic blend that boosts the style of your outfit.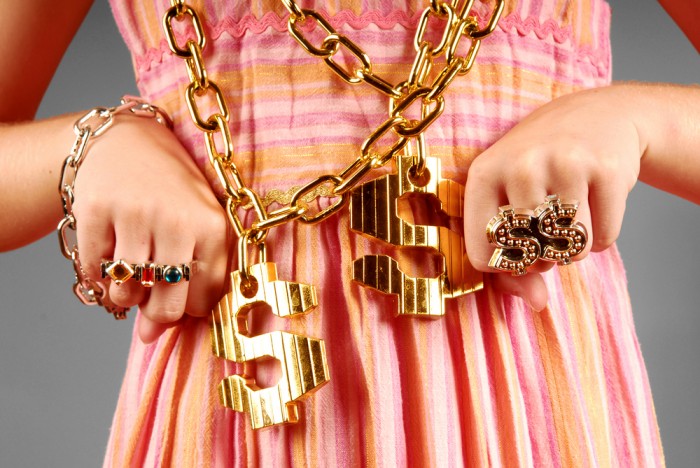 For men, another common jewelry piece to wear are oversized watches, which look heavy and masculine when paired with a jean or leather jacket. The piece is hard to miss and looks high-end for a great balance with a pair of ripped jeans and a plaid shirt. Although watches aren't popular among the ladies with their streetwear styles, they can opt for layering different bangles for urban jewelry that looks feminine and a bit messy.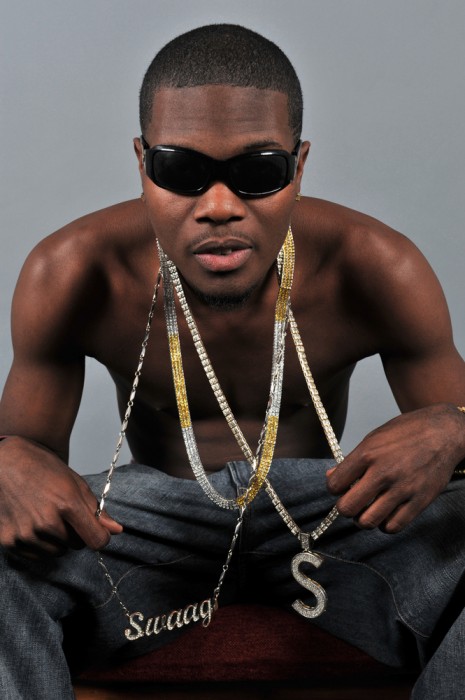 Ear cuffs are one of the latest trends to embrace with jewelry, which add a chunky amount of detail to the ears and can even include a delicate chain that connects to a second earring that is worn. The style looks best with the hair pulled back for a hardcore appearance that makes women feel confident and attractive with their streetwear.
Signed model release filed with Shutterstock, Inc