While there are a few who don't enjoy a pastime like shopping, there are tons of women who do. Shopping is commonly known as retail therapy. Shirts, necklaces, shoes: all part of a never-ending goal to build the perfect closet. Next to sweatpants and a t-shirt, the next clothing item that can make a woman feel instantly beautiful is the oh so chic "little black dress" also known as the "LBD".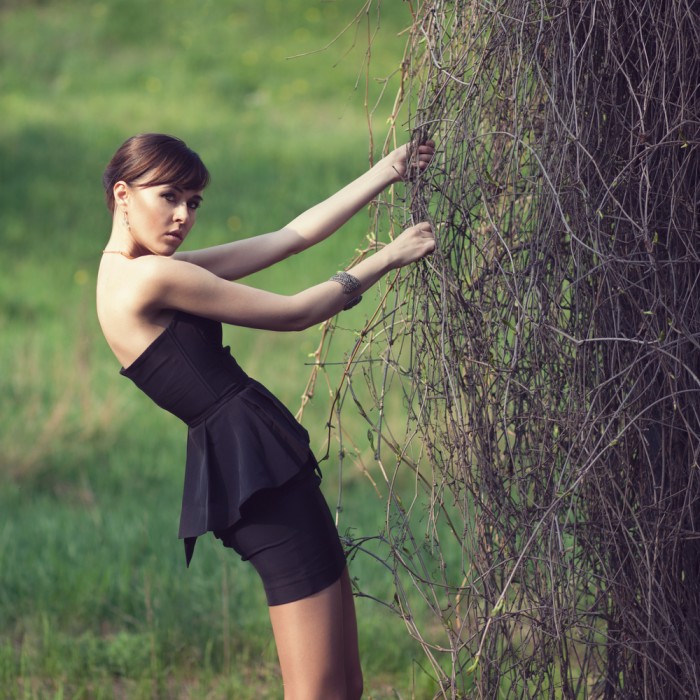 The LBD is a classic must-have for any woman's closet. While a lot of women will complain that they have nothing to wear, the LBD helps alleviate that stress a bit. It's a classic dress that is popular for it's incredible versatility and timelessness. It can always be found in a clothing store and will always be in style.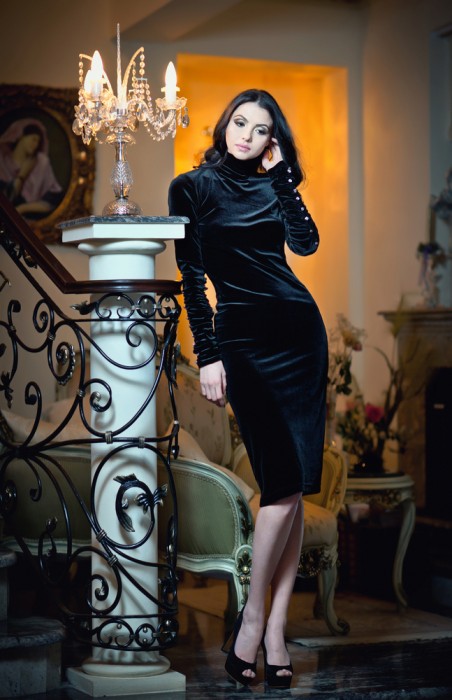 The dress was first designed and created by Gabrielle "Coco" Chanel and made it's debut on the cover of American Vogue in the 1920s. It was then coined as as the "uniform for women with taste". Because of it's classic and clean lines, it maintained popularity since then. Hollywood has also incorporated the look and popularized it through various movies. Givenchy made a brilliant version of the dress for Audrey Hepburn in the classic film Breakfast at Tiffany's.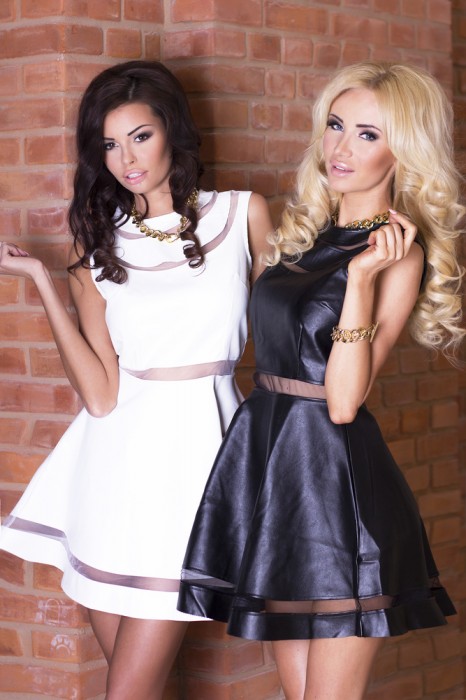 The little black dress is special partially because of how it help the woman transform from day to night. As long as it's appropriately above the knee and skims the silhouette, it can look incredibly classy in the office. When matched with pearls, a well-fitting suit jacket, and a three inch power pump, the dress can create a power forward of an employee just in appearance alone. After a long day at the office, it's not difficult to lose the jacket in place of a fun scarf or shawl. The pearls can easily be tossed in the desk drawer and replaced with fun golden hoop earrings. Switch the three inch pumps for a delicate strappy heeled number and a woman will have created a completely different look for a night on the town.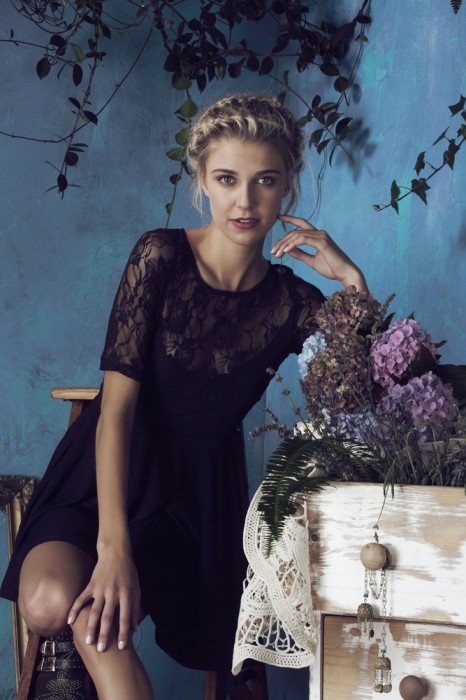 Signed model release filed with Shutterstock, Inc