Summer is the ideal season to break out the stylish sandals and colorful print tops and dresses. While certain trends seem to be in place, you'll find the following summer fashion must haves to be a unique version of your own person preferences.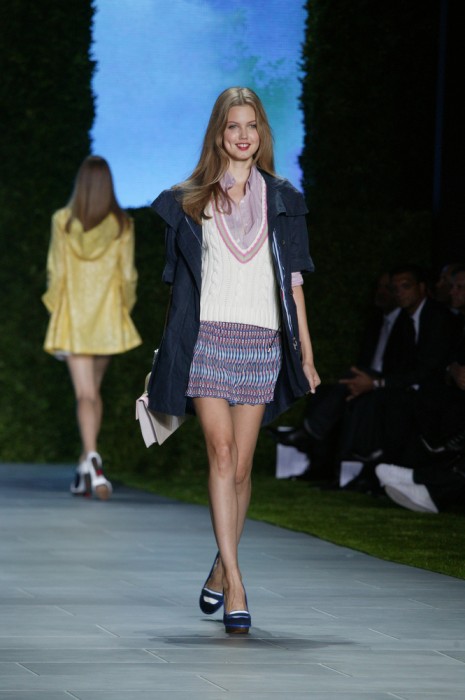 Comfortable and Oversized Fits

The assortment of styles and colors this season is noticeably large and practical. Clothes can be worn a little looser too and more fluidly fit. Tighter tops and dresses have fallen to the wayside in favor of the extra forgiving. This allows a fashionista more comfort, and the ability to pair the ensemble with something personally trendy.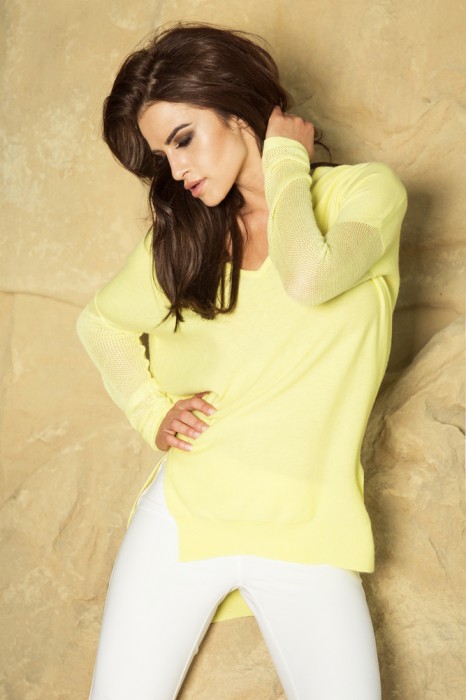 Sweaters and Knitwear

As the weather turns sultry, silk, cotton and linen blended knitwear make a great accompaniment to skirts, capris and jeans. Whether you wear it solely as a standalone or layer it with capris, summer knitwear is a popular summer fashion trend for individuals of all shapes, sizes and ages.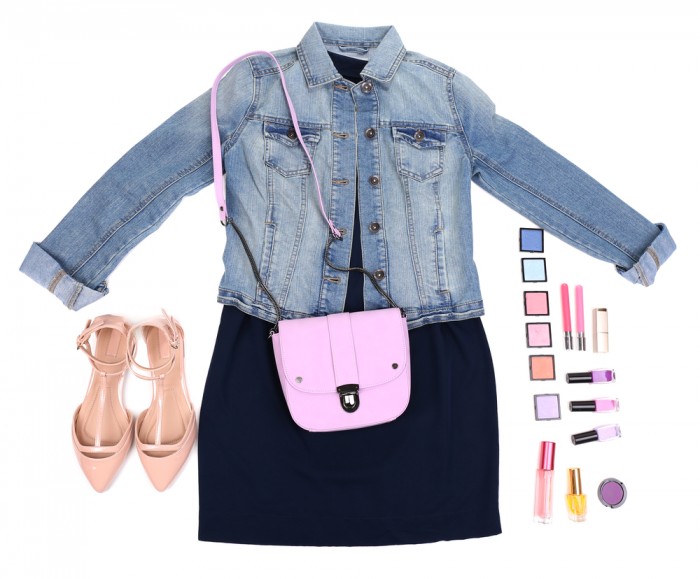 Pastels

One color typically holds the summer season hostage every year. However, pastels in vibrant pinks, oranges, purples or lime green can be quite versatile when you know how to wear it. If you're not ready to commit to such a brilliant color, you can bring in a splash of pastel through your purse, shoes, belt or scarf.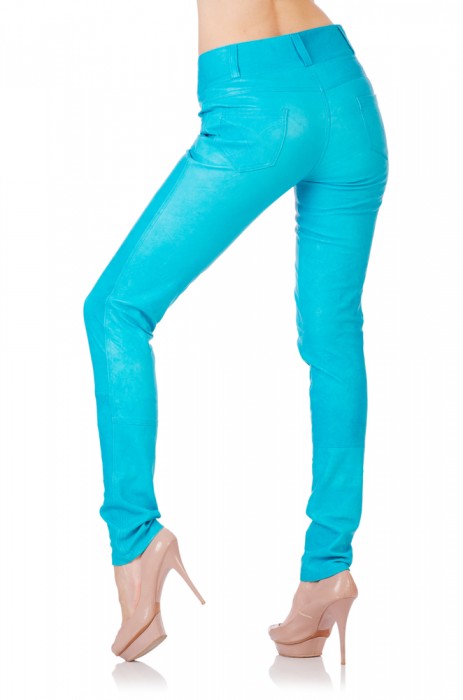 Life Beyond Skinny Pants

Skinny pants have been seen on the runway for both men and women. Fortunately, there is life beyond the skinny wear in the way of wide leg pants. Harem and trousers that flare out at the knee are a comfier and looser version of the skinny pants. 

The New Black

Black and white has always been a summer fashion hit when paired together. However, dark blue, navy and deep ink is a modern and refreshing way to wear black this season. You can even incorporate white and black into your ensemble.

In addition to overalls, crop tops, tweed and Birkenstocks, the upcoming summer season is so hip and laid back that you can even create your own size flattering style. You can also mesh your new footwear with items from previous years to refresh and update your current look.
Signed model release filed with Shutterstock, Inc