3d nails are one of the biggest crazes in the nail art world at the moment. These nails are popular in areas all over the globe, particularly in Japan.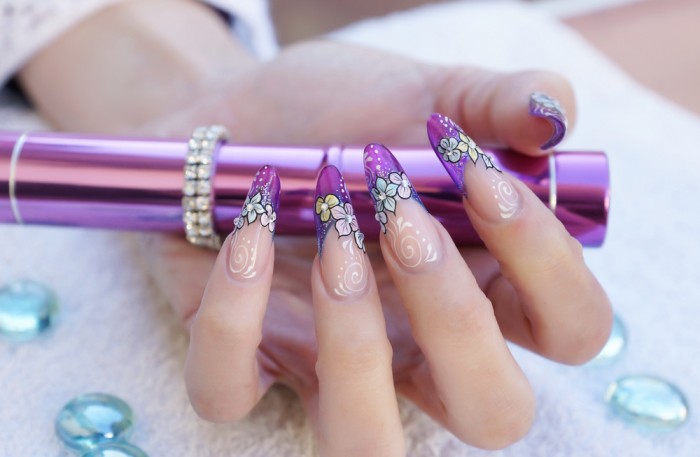 While they might seem like a totally new fashion phenomenon, however, that isn't the case at all. These nails have been around since the beginning of the 1990s or so. People who enjoy custom manicures often opt to get these kinds of nails when they visit the salon. After they get manicures, they request 3d accessories in a number of varieties. These accessories include artificial jewels, sequins, nail charms and rhinestones. Many people like using one-of-a-kind handmade accessories for nail art, as well. If an item is three dimensional, as the name expresses, then it should be suitable for these nails.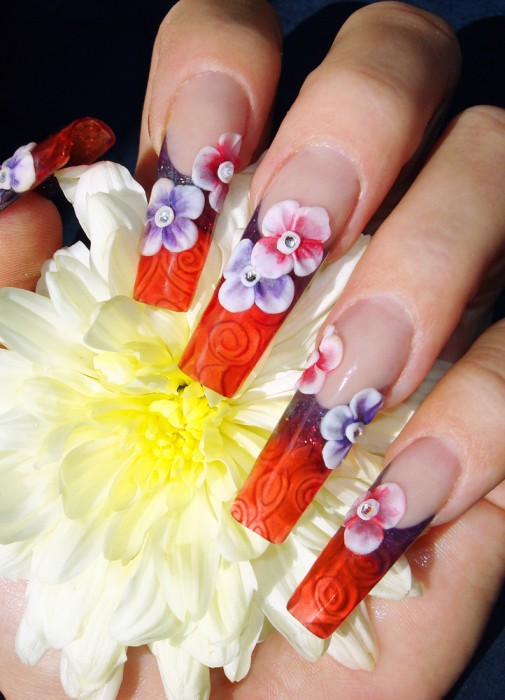 Many customers who visit nail salons and ask for 3d nails go for designs with certain themes. These nail art designs vary greatly. Some individuals request 3d designs that center around their most beloved hometown sports teams' logos, for example. Others ask for designs that have nature themes, whether a full moon or the sunset. Some people like cutesy princess, teddy bear, Valentine or fairy themes. When it comes to these kinds of nails, the options are practically endless.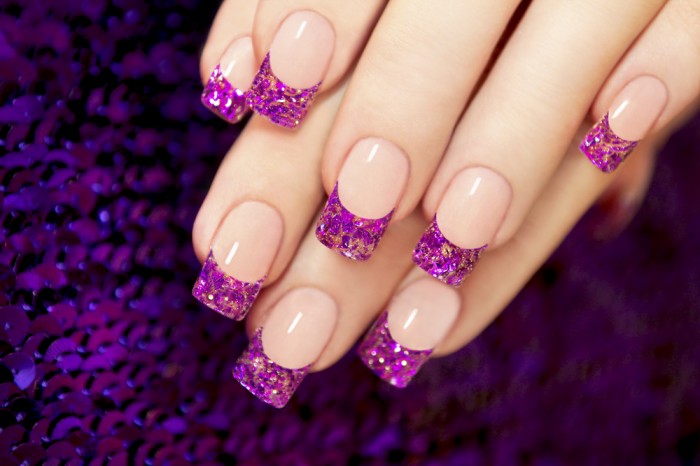 If you're interested in getting these kinds of nails professionally done, look for a salon near you that specializes in them. With a nail technician who is experienced in these nails, you're sure to get top-notch results. Not only is it beneficial to go for a salon that hires technicians seasoned in these kinds of nails, but it's also beneficial to look for one that has a good reputation in general. Remember, salons always come with the possible risk of infection. Nails with 3d designs involve gluing sophisticated designs onto your nails, and your goal should be to keep the process as safe and hygienic as possible. With proper routine maintenance of these nails, they're totally safe and sanitary.