If you like being current on hip clothing and accessories, then it's important to always stay updated on new fashion trends that are going around. Whether you're interested in the runway or in casual street wear, exciting new trends always abound.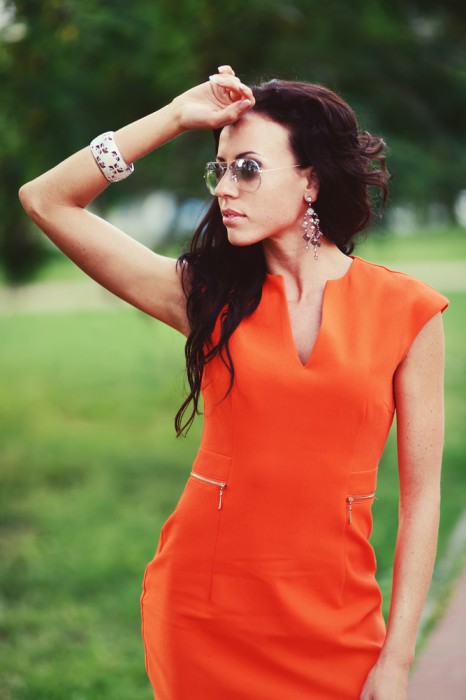 One of the hottest trends at the moment is the color orange. This is largely due to the influence of the popular Netflix series "Orange is the New Black." If you want to look stylish and fresh, then you might want to invest in some orange accessories and clothing. Whether you get an orange sundress, an orange skirt or an orange chunky bracelet, you should look perfectly in tune with the latest fashions of 2014.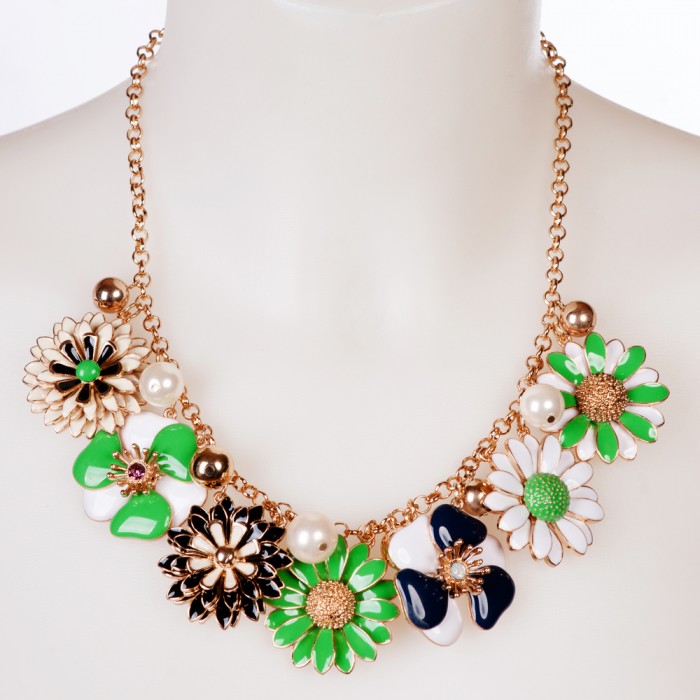 Gems are also one of the new fashion trends of the moment. When used properly, gems add flair and sophistication to many clothing pieces and accessories. Whether you sport a baseball cap that's adorned with gems or jeans that are covered in them, you should be 100 percent in line with the season's most refreshing and eye-catching looks.

Shiny, iridescent clothing is all the rage at the moment. If you wish to turn heads with your style, then you might want to look for a skirt, dress or top that's iridescent. If you'd prefer a less noticeable look, you can be a bit more muted in your iridescent approach, however. An iridescent wallet or small handbag, for example, both can go a long way in helping you achieve a chic and updated style.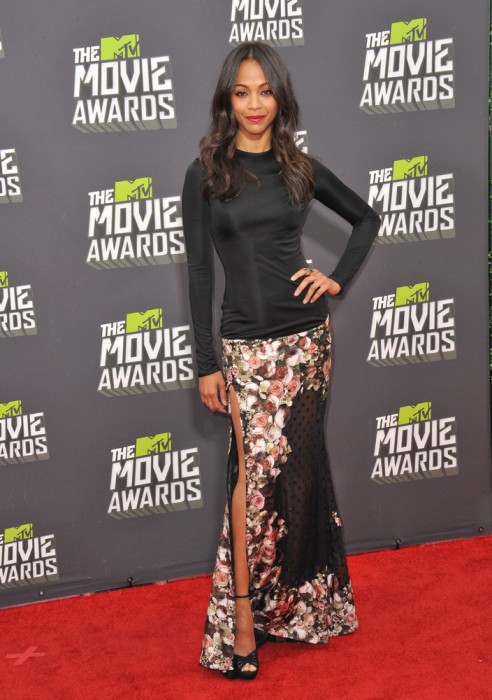 Full skirts are also extremely popular. If you want to infuse a sense of classic feminine appeal into your contemporary wardrobe, an elegant full skirt can make a nice touch. If you're wearing a full skirt on a somewhat chilly day, then you can warm up a bit with stylish boots and tights, too. Whether you wear a full skirt made of denim or one that features a traditional floral print, you should look chic and ready to take on the world.
Signed model release filed with Shutterstock, Inc