If you're a big fan of nail art, then you might want to learn more about the world of princess nails. These nails, as their name expresses, are royalty inspired. Many girls and women around the planet who are "hime gyaru" enthusiasts appreciate these kinds of nail art designs. "Hime" translates to "princess" in Japanese, while gyaru means "gal."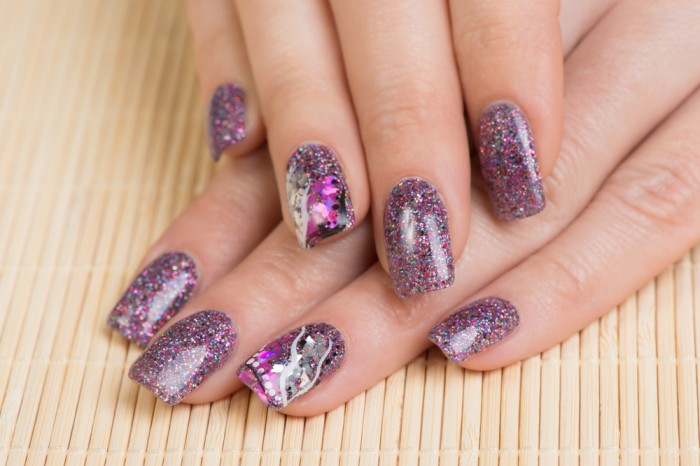 People who adopt hime gyaru fashion not only wear clothing and accessories that are heavily influenced by storybook princesses, but they also regularly get beauty procedures that are the same. Nails are just the beginning. If you want "princess nails," then you might opt for nail art that's extremely feminine and girly in nature. Bows, hearts, tiaras, pearls, rhinestones, colorful studs, lace, rhinestones, roses and other flowers are just a few examples of designs and elements that are common in the hime gyaru universe.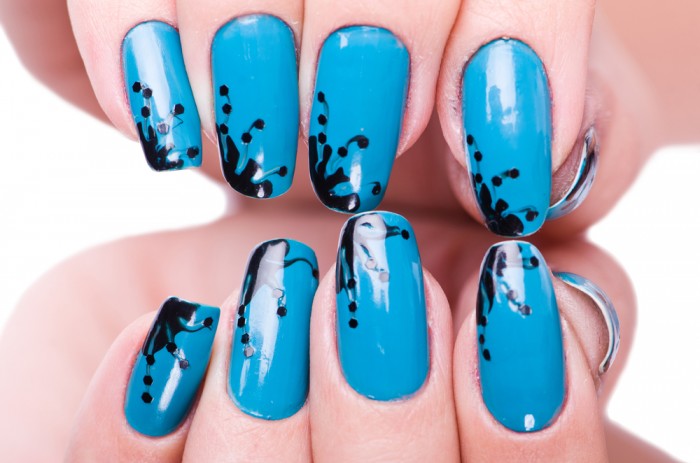 These nails are generally long and covered with eye-catching nail art pieces. Pink and white are both common colors for these nail designs. If you wish to achieve these cutesy nails, then you can purchase nail glue and key accessories through many online retailers that specialize in beauty supplies, for example. Many nail art items are Japanese imports. If the idea of 3D press-on nails appeals to you, you can get them very easily. All you have to do is invest in a few basics such as nail tips, nail files, the aforementioned nail glue and two-sided buffers.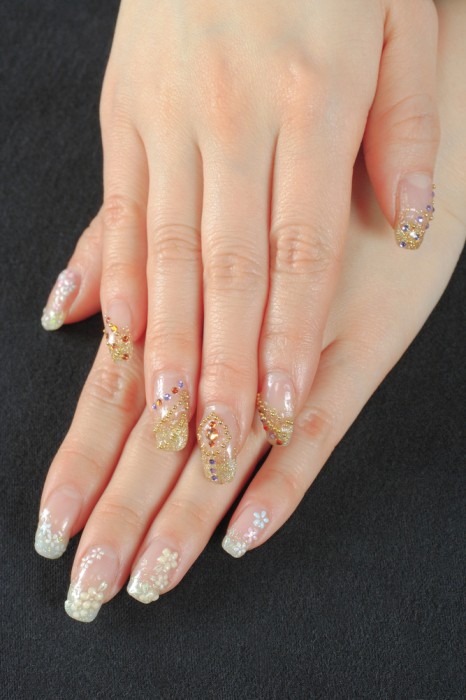 For a more professional look to your nails, consider buying UV gel. UV gel is beneficial for painting nail art on. It's also helpful for nail coating. Many professionals in salons use UV gel regularly. When you use UV gel, it doesn't interfere with your top coat. It also prevents rhinestones and paint from coming off your nails, keeping your look as immaculate and "princess-like" as ever. UV gel also gives nails a luminous and sparkling look. If you enjoy press-on nails and everything girlish and sweet, then you might be a perfect candidate for getting these kinds of nail designs.