These days anything goes when it comes to planning your wedding ceremony. If you follow the basic religious protocol of your family's church, your ceremony is already laid out, but if you'd rather be creative, your options are limitless. The ceremony should reflect your personal style above all else. It should include aspects that are meaningful to you as a couple. You'll first need to decide what type of wedding you want, and then blend in any romance, religion, or personal touches you feel are important. These aspects can include a funny story, honoring a friend or family member, poems, songs, or anything else that stirs your feelings.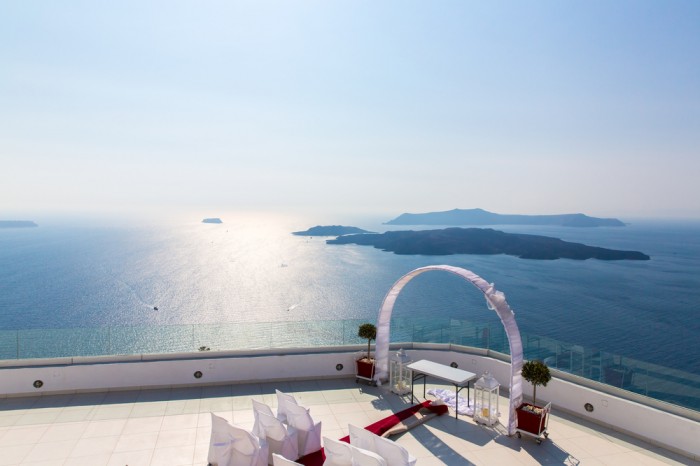 There are many different versions of a wedding ceremony to choose from. Traditional refers to a faith based ceremony following your religious preferences. Non-denominational weddings involve God without following any one particular church's views or customs. A non-religious wedding has no reference to God or faith. Interfaith ceremonies blend two or more religious views and traditions by using readings and rituals from each faith. The intercultural wedding blends two or more cultures together in one ceremony. Each country has its own distinct customs. Nothing says they can't be used together to create a very personal wedding for you and your fiancée.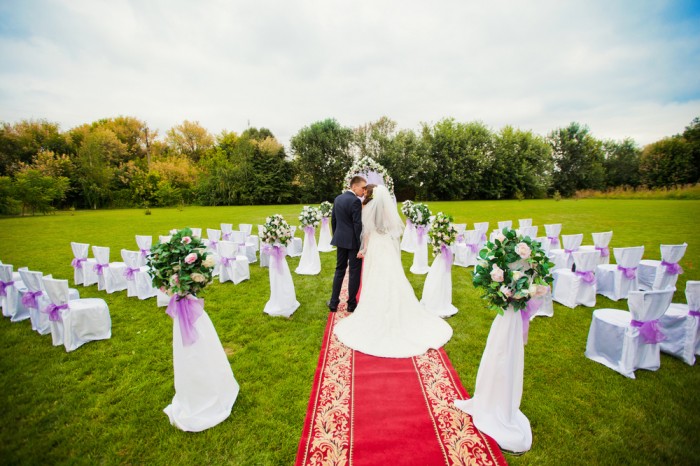 By combining any of these elements, you'll be able to create a tailor made ceremony. Your biggest decision will be in deciding whether to reference God or not. Many couples see God as the sole purpose of the ceremony while others want something based simply on love and the relationship they share. Next, decide which type of ceremony most suits you. Always keep in mind any special needs you or your family may have. This could mean whether you include your parent's traditions and beliefs as well as your own. Above all else, make sure that the final ceremony is exactly what you and your fiancée dreamed of.